Waterman Property Advocates
Buyer Agents - The smarter way to purchase
Buying property in Adelaide is possibly the most significant investment you will ever make, seeking a licensed buying agent to help makes sense; potentially saving you money and avoiding the many pitfalls.

Buyer's agents are licensed professionals who specialise in searching, negotiating and purchasing property on behalf of buyers.

Waterman Property Advocates buyer agents; based in Adelaide, South Australia, offer professional Buyers Advocacy services and act in the best interest of home buyers and property investors.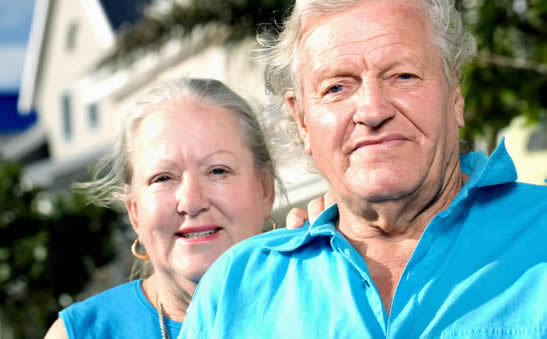 We locate, investigate and negotiate your property within your buying capacity.

That will allow you to achieve your goals, whether you want to buy a family home, investment property or a development project.

You will save time, money and stress.

A Buying Agent (Property Advocacy) will work with you to find the property you're looking for.

Our team provides personalised, professional service.

We are a proud member of Australia's leading professional body for buyer's agents. Real Estate Buyers Agent Association of Australia (REBAA).

We offer a wide array of services from simply negotiating a purchase to our full line service where we will find the right property, negotiate the sale and take it right through to settlement.

Arrange a Free Consult
Owner occupiers
Whether you are buying a modest unit or mansion, whatever is your taste, we service all markets in Adelaide.

We will find the right home for you and your family for the right price.
Investors
Property has always been a cornerstone of personal prosperity to the creation of Australian wealth and an integral part of any balanced investment strategy.

A Property Advocate (Buyer Agent) can help you realise your investment goals by reviewing your current position, including any property investments and then develop a specific strategy tailored to you.



Having access to statistics, data and evaluation tools that allow identification and assessment of higher capital growth areas.

As your buyer agent, we will focus on the most suitable type of property, location, growth and returns.

We also account for an exit strategy and planning should you decide in time to sell.

Overseas buyers
Our Property Advocacy service for overseas buyers are similar to those we provide for our local clients.
However, we need to know if you wish to buy in Adelaide, will the property be an investment or are you coming to Adelaide to live and enjoy our sensational city and lifestyle.

If you are not an Australian citizen, the Foreign Investment Review Board (FIRB) has restrictions for visa and non-visa holders regarding property purchases.

Click on the FIRB website for more information www.firb.gov.au.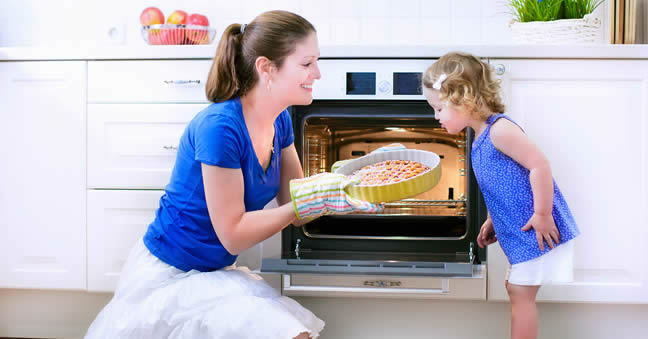 Visa holders
If you are not an Australian citizen, you can still purchase a property if you hold a temporary residence visa allowing you to remain for a continuous period longer than 12 months.
The FIRB must approve all purchases before a purchase is permitted.

Non visa holders
Your purchase will have to be approved by FIRB, and we will happily review your available options.