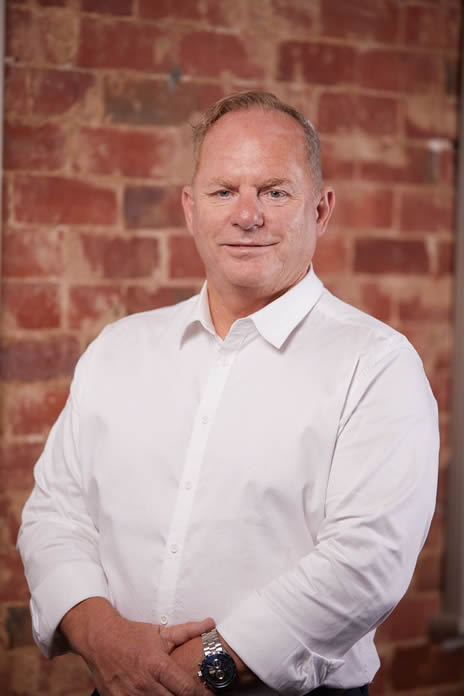 Matt O'Donoghue
Buyer Advocate
Matt O'Donoghue has been in the real estate industry for over fifteen years, commencing his career in 2004 with Elders Real Estate in the Clare Valley. By 2007 Matt had purchased his first franchise on the Yorke Peninsula with offices in Moonta, Wallaroo and Kadina and eventually managed one of the largest franchise's in South Australia.

Matt achieved record numbers in Residential, Rural, Business and Commercial sales and was the No.1 sales agent for SA/NT in 2008,2009, and 2010 and was eventually elevated to "Elite Status" whilst becoming the 4th highest sales performer within the Elders Real Estate Group in Australia.

In 2010 Matt was nominated for the "REISA Bendigo Bank/Advertiser Awards For Excellence""Local Regional Salesperson of the Year" for all of South Australia and was honoured with winning this award, competing with some of South Australia's most accomplished real estate agents. His business was also a finalist in the "REISA/Bendigo Bank/Advertiser Awards for Excellence" for ""Small Business of the year"

Matt has more than 25 years of sales and marketing experience and holds an Associate Diploma in Marketing to compliment his career focus. With his extensive knowledge in property and property investment, Matt brings integrity and is a valuable asset to the Waterman Property Advocates team.